Meet our partners
Grant

Corderoy

Grant is the Senior Partner at StewartBrown and would be regarded as being one of the foremost financial and policy authorities for aged and community services in Australia.

This email address is being protected from spambots. You need JavaScript enabled to view it.
Russell

McGree

Russell specialises in providing tax, accounting, business advisory and audit services to a broad range of clients. These include small to medium sized privately owned businesses, high net-worth individuals and various clubs, associations and not-for-profit entities.

This email address is being protected from spambots. You need JavaScript enabled to view it.
Stuart

Hutcheon

Stuart is experienced in all areas of professional services including auditing, management accounting, budgeting, salary packaging and FBT advice.

This email address is being protected from spambots. You need JavaScript enabled to view it.
Matthew

Davie

Matt specialises in providing taxation, accounting, business advisory and superannuation services to a broad range of clients.

This email address is being protected from spambots. You need JavaScript enabled to view it.
Susan

Whiteman

Susan specialises in taxation, accounting and superannuation services and strives to provide excellent client service to a wide range of clients.

This email address is being protected from spambots. You need JavaScript enabled to view it.
David

Sinclair

David specialises in providing services and advice to aged care and community services businesses, particularly consulting, accounting and internal audit.

This email address is being protected from spambots. You need JavaScript enabled to view it.
Siobhain

Simpson

Siobhain specialises in audit, particularly for the not-for-profit sector including aged and community care service providers, disability service entities, schools, children's services and charities.

This email address is being protected from spambots. You need JavaScript enabled to view it.
Amanda

Lee

Amanda is the principal at StewartBrown Advisory and has more than 30 years' experience providing financial, investment, superannuation and taxation advice to a broad range of clients. She has more than $200 million of client funds under advice, including many high net worth individuals and families.

This email address is being protected from spambots. You need JavaScript enabled to view it.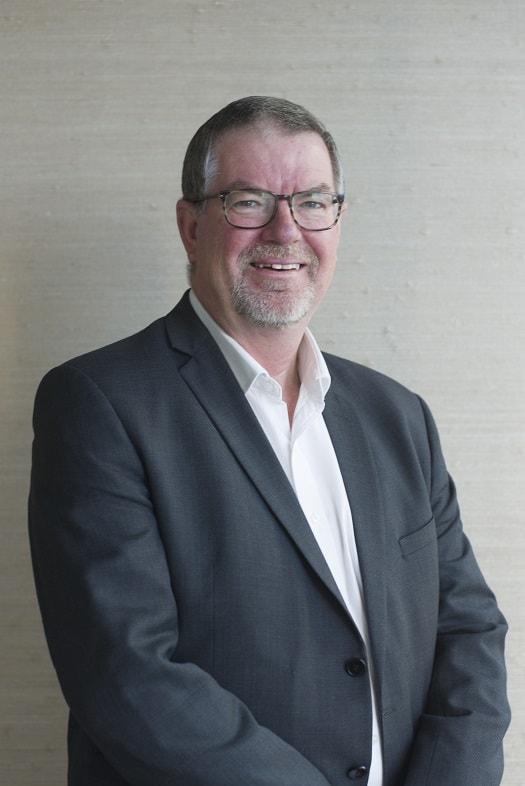 Grant Corderoy
Consulting and Aged & Community Services Division
Grant is the Senior Partner at StewartBrown and would be regarded as being one of the foremost financial and policy authorities for aged and community services in Australia. He leads the Consulting team and specialises in a range of services for his clients including undertaking complex accounting assignments, system reviews, management consulting, specialised audits and general business advice. He also has considerable experience in advising clients on the sale and purchases of businesses, business valuations and due diligence.
Grant has over 40 years' experience in the profession and was previously responsible for the Audit and Aged Care Division which he established in 1990. A partner in the firm since 1995, he has significant professional expertise within the not-for-profit sector and he has a lengthy client list including many national aged care and community service providers.
Grant also has had significant expertise in commerce, including secondments with large NFP providers as well as a large national importer and distribution company. The secondments involved managing the centralisation of the finance, ICT and payroll divisions including process implementation, project management, budget and forecast analysis and reporting.
Grant has tertiary business and journalism qualifications and is an Affiliate of Chartered Accountants Australia and New Zealand.
This email address is being protected from spambots. You need JavaScript enabled to view it.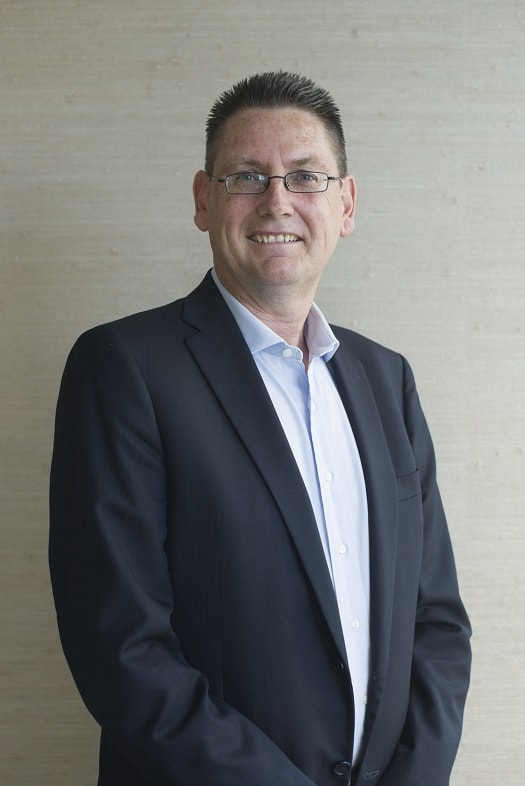 Russell McGree
Tax & Business Advisory
Russell specialises in providing tax, accounting, business advisory and audit services to a broad range of clients. These include small to medium sized privately owned businesses, high net-worth individuals and various clubs, associations and not-for-profit entities.
Russell has gained extensive knowledge and experience in most facets of doing business in Australia, which he applies to provide valued advice to his clients, with the core objective being to increase profitability and business value. He has been a partner of the firm since 2000 and has 31 years' experience in Chartered Accountancy.
Russell holds a Bachelor of Business (Accounting) and is a Chartered Accountant, Registered Tax Agent, Registered Company Auditor, Registered SMSF Auditor and Justice of the Peace in NSW.
This email address is being protected from spambots. You need JavaScript enabled to view it.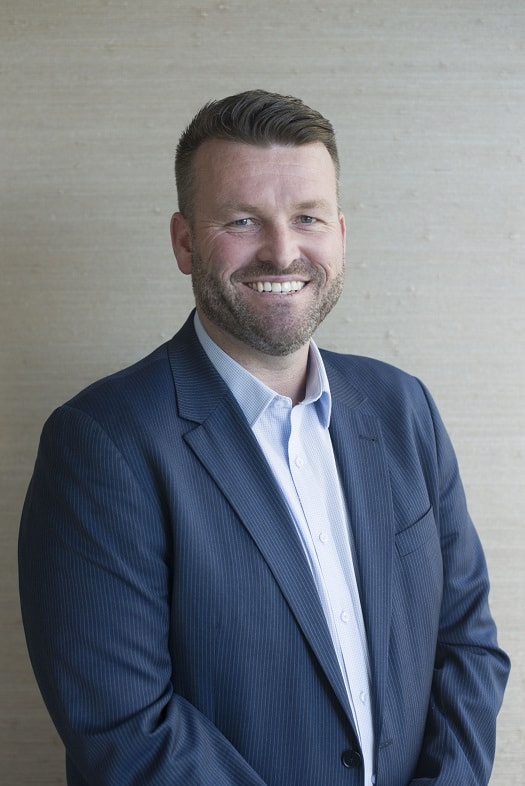 Stuart Hutcheon
Audit & Assurance
Stuart is the head of our Audit & Assurance Division, but also provides consulting services to a diverse client base. He has had considerable experience with both commercial and not-for-profit organisations. This experience covers all areas of professional services including auditing, management accounting, budgeting, salary packaging and FBT advice.
Prior to joining StewartBrown Stuart held positions in commerce and undertook various medium term secondments in various financial accounting roles. He has been a partner of our firm since 2004.
Stuart holds a Bachelor of Commerce and is a Chartered Accountant, Registered Company Auditor and Registered SMSF Auditor.
This email address is being protected from spambots. You need JavaScript enabled to view it.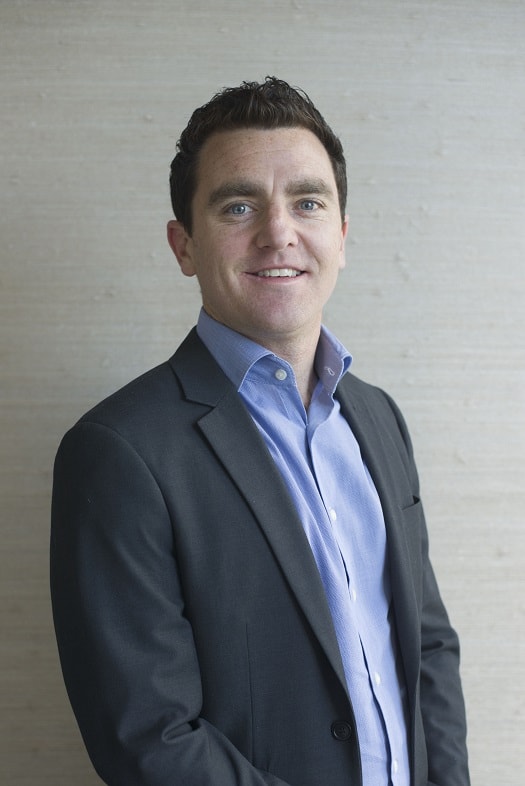 Matthew Davie
Tax & Business Advisory
Matt specialises in providing taxation, accounting, business advisory and superannuation services to a broad range of clients.
He has over 15 years of experience in professional practice and has a strong focus on providing an efficient and proactive service.
Matt joined the firm in 2010 and became a partner in July 2013. Prior to joining our firm, he spent 8 years at two Sydney based accountancy practices. Matt has extensive experience in the area of self managed super funds.
Matt holds a Bachelor of Commerce (Accounting) and is a Chartered Accountant, Registered Tax Agent, Justice of the Peace in NSW and holds a RG146 qualification to provide superannuation advice.
This email address is being protected from spambots. You need JavaScript enabled to view it.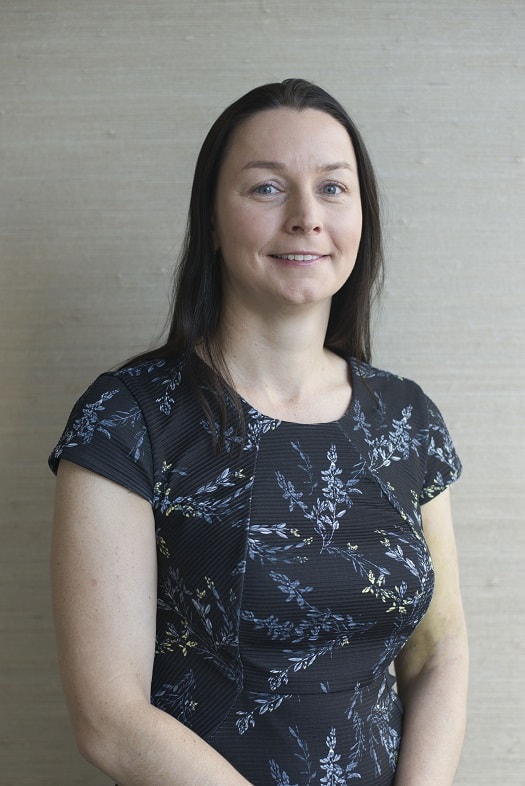 Susan Whiteman
Tax & Superannuation
Susan's combination of technical skills, management ability, attention to detail and overall positive attitude make her a sound leader and trusted advisor. She specialises in taxation, accounting and superannuation services and strives to provide excellent client service to a wide range of clients.
Joining the firm in 2016, and becoming a Partner in 2017, Susan has over 15 years' experience in the profession with the majority being gained whilst working in a Big 4 environment.
Susan is also passionate about technology. Since joining StewartBrown, she has been instrumental in driving the use of technology to deliver outstanding client service. This has included the launch of a business services client portal amongst other internal efficiency initiatives.
Susan is a qualified Chartered Accountant and a SMSF Specialist.
This email address is being protected from spambots. You need JavaScript enabled to view it.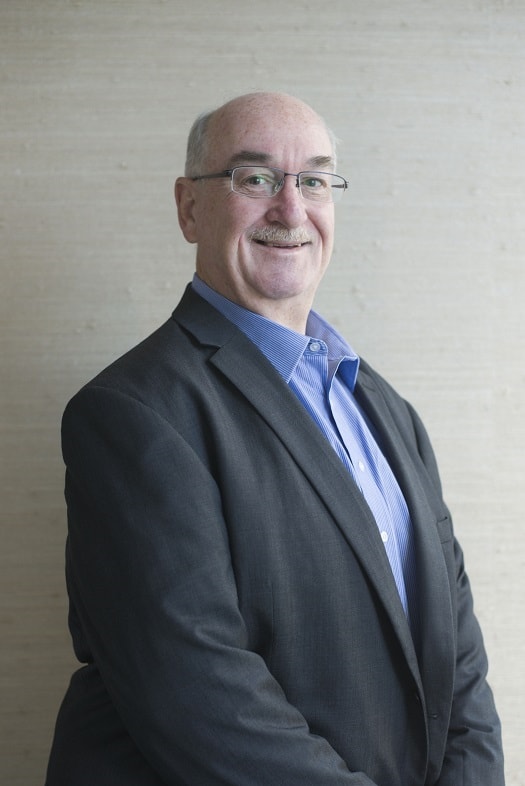 David Sinclair
Aged Care Consulting and Internal Audit
David is Partner with StewartBrown specialising in providing services and advice to the aged care and community services businesses with a focus on the not-for-profit sector.
Until recently, David managed the StewartBrown Aged Care Financial Performance Survey which collects data and benchmarks the financial performance of residential aged care facilities and home care packages. David now leads the internal audit team and jointly leads the consulting team in conjunction with Senior Partner Grant Corderoy.
David has over 30 years of experience in professional practice with a background in audit (internal and external), insolvency and a wide range of consulting assignments to a variety of industries. David is also past chairman and continuing Director of a not-for-profit aged care provider.
David holds a Bachelor of Economics, is a Chartered Accountant, an Associate Member of the Institute of Internal Auditors and Member of the Australian Institute of Company Directors.
This email address is being protected from spambots. You need JavaScript enabled to view it.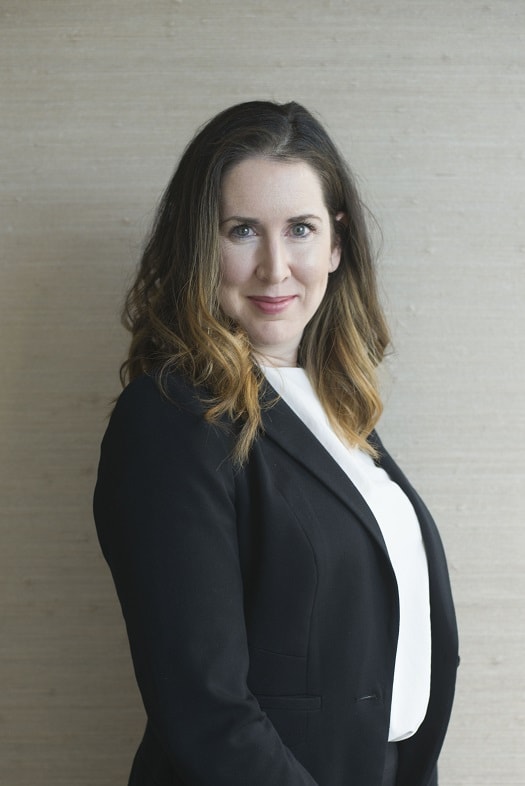 Siobhain Simpson
Audit & Assurance
Siobhain is a Partner in our Audit and Assurance Division and has worked with clients ranging from small private entities to listed companies. She has, for the majority of her career, specialised in the not-for-profit sector including aged and community care service providers, disability service entities, schools, children's services, member-based public companies limited by guarantee and charities.
Siobhain has worked for over 15 years' in the Chartered Accountancy profession and has been with StewartBrown since 2010. Prior to this she worked at a mid-tier Sydney firm having been articled in Ireland.
Siobhain holds a Bachelor of Commerce and is a Chartered Accountant.
This email address is being protected from spambots. You need JavaScript enabled to view it.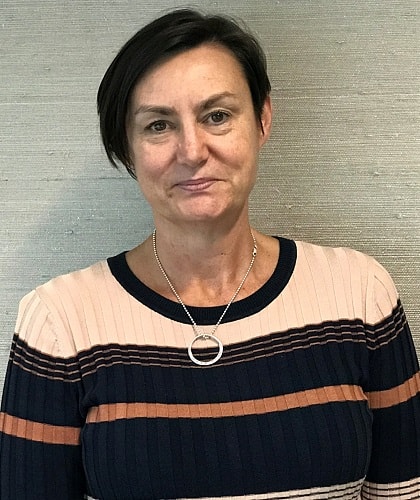 Amanda Lee
StewartBrown Advisory
Amanda is the principal at Stewart Brown Advisory. With more than 30 years' experience providing financial, investment, superannuation and taxation advice to a broad range of clients. She has over $200 million of client funds under advice, including many high net worth individuals and families.
Before establishing her own practice in 2003, Amanda gained experience in financial services having held senior positions with Hong Kong Shanghai Banking Corporation, American Express and as a Vice President at Bankers Trust, tailoring investment strategies for high net worth clients.
Amanda is an accomplished investor and business owner in her own right, having bought her first investment property at age 19, while an undergraduate student. Her property portfolio includes both residential and commercial properties; she also invests in shares, managed funds and has her own SMSF.
Amanda holds a Bachelor of Economics degree and is a certified financial planner, certified practising accountant, registered tax agent, a SMSF specialist adviser and a Justice of the Peace in NSW.
This email address is being protected from spambots. You need JavaScript enabled to view it.