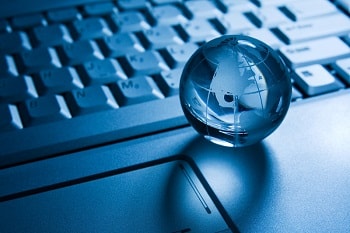 Are you an international company who needs help establishing or boosting your business in Australia? You will benefit from the advice and assistance of an accounting firm who understands Australian business practice, regulations and taxation.
We have assisted many offshore companies establish in Australia, including listed entities based in North America, Britain, Europe and Asia. We also have Australian clients who have established business units overseas.
Our services to offshore clients include
Initial business and taxation structuring
Business set-up and statutory registrations
Taxation advice and compliance services
Financial, accounting and contracting services
Reporting to parent company
Referral base to other professionals
Audit and assurance services
Staff recruitment advice
India Business Group
With the increase in cross-border investment and trade between Australia and India we have recently established an India Business Group to focus specifically on assisting both Indian and Australian companies to take advantage of the business opportunities that are emerging.
This group is headed by Bhavna Lathigara, who is supported by a team familiar with Indian business customs, regulations and culture. We also have strong professional contacts in India.
If you are thinking of entering the Australian market or require assistance with your existing Australian operations then we invite you to contact one of our team specialists:
This email address is being protected from spambots. You need JavaScript enabled to view it., Partner
This email address is being protected from spambots. You need JavaScript enabled to view it., Partner
---