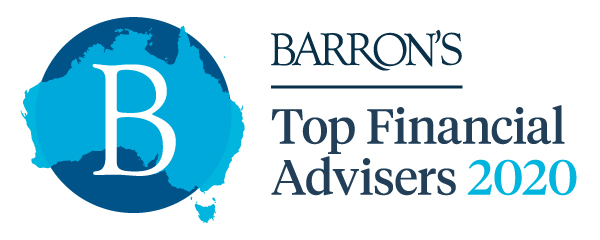 StewartBrown Advisory Pty Limited was established in 2011 and offers a personalised wealth management services under its own Australian Financial Services Licence (AFSL 355134). We are a team of skilled and experienced professionals dedicated to excellence in the provision of quality advice and client service delivered with integrity. We have no affiliations with any bank, fund manager, financial institution or insurance company. All our investment research is provided by independently owned research houses.
All our investment research is provided by independently owned research houses.
Our highly professional team are committed to building effective and responsive long-term relationships with our clients. Our investment portfolios focus on achieving attractive returns over the long-term. Portfolios are constructed to meet each individual client's needs and we implement active asset allocation to reduce risk and increase returns.
Our point of difference is providing customised strategies and investment solutions. Our wealth advisers work closely with our business advisory and tax teams providing clients with holistic and personalised solutions. Our integrated approach delivers superior solutions as investment strategies and transactions are recommended after considering taxation and ownership structures. Taxes matter and as do investment and transaction costs. Our preference is to invest directly into attractively valued outstanding businesses without the use of expensive administration platforms.
Click here to view or download StewartBrown Advisory's Financial Service Guide (FSG).
Meet our principals