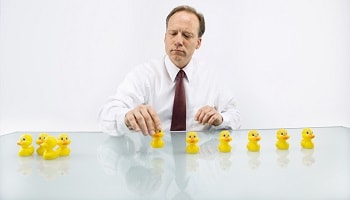 Our highly professional team are committed to building effective and responsive long-term relationships with our clients. Our investment portfolios focus on achieving attractive returns over the long-term. Portfolios are constructed to meet each individual client's needs and we implement active asset allocation to reduce risk and increase returns.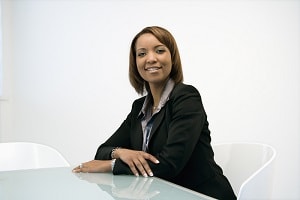 The Australian business environment continually evolves and changes. You need an audit service that does the same. StewartBrown believes audits promote positive opportunities for planning organisational growth. Operating under the Corporations or Australian Charities and Not-For-Profits Acts requires organisations to complete audits to comply with legislation. Our team works with you to get the best results.
We understand the delicate balance between delivering quality outcomes and remaining profitable.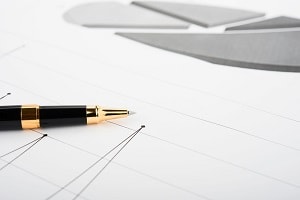 The StewartBrown Aged Care Financial Performance Survey (ACFPS) incorporates detailed financial and supporting data from over 1,100 aged care homes and over 500 home care programmes across Australia. The quarterly survey is the largest benchmark within the aged care sector and provides an invaluable insight into the trends and drivers of financial performance at the sector level and at the facility or program level.
The ACFPS benchmarking is a tool that has been shaped by the sector itself to ensure that we provide data that you can read today and use tomorrow through an analysis that is customised to your facility and organisation. Should you wish to understand how to use the benchmark more effectively for your organisation please let us know.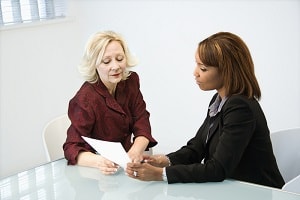 It has been predicted that by 2024 Australians aged 65 years or over will account for 17% of the population. The aged and community care industry is rapidly growing and evolving, which means you need someone who understands it. Our team at StewartBrown have significant experience in the aged, community and disability care sector. We understand the delicate balance between delivering quality care and remaining profitable.
We have been providing business and accounting solutions specific to aged, community and disability care for over 45 years. Our team will provide accounting assistance and advisory services to assist you with your planning, forecasting, systems and processes.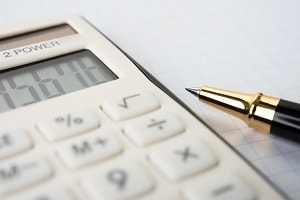 At StewartBrown, we offer a broad range of personal tax advisory services to high net worth individuals and their families. Our experienced team can guide you through choosing the correct tax structure, and provide advice on all types of tax consequences. We encourage our clients to seek our advice before making important financial decisions to ensure that the best possible tax outcome is achieved.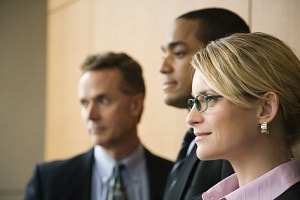 Our business services team strive to provide assistance and solutions that go beyond the traditional tax and accounting role – to delve beyond the numbers and add value to your business. We form long-term relationships with our clients, wherein we become trusted advisors on a myriad of issues faced by businesses on a day-to-day basis.
Our team can guide you through the complexities of tax and other regulations that govern modern business, in language you understand.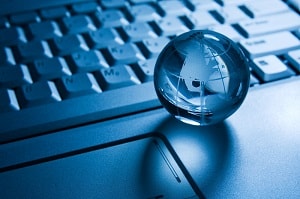 Are you an international company who needs help establishing or boosting your business in Australia? You will benefit from the advice and assistance of an accounting firm who understands Australian business practice, regulations and taxation.
We have assisted many offshore companies establish in Australia, including listed entities based in North America, Britain, Europe and Asia. We also have Australian clients who have established business units overseas.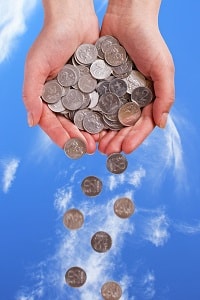 At StewartBrown, our team can help kick-start your business plans into action.
We offer a management consulting service if you need support with your accounting and management systems. Our team are experts in both MYOB and XERO accounting software.
For those clients requiring a little extra assistance, we can provide experienced and knowledgeable staff on a long or short term basis to help your business get on the right track.