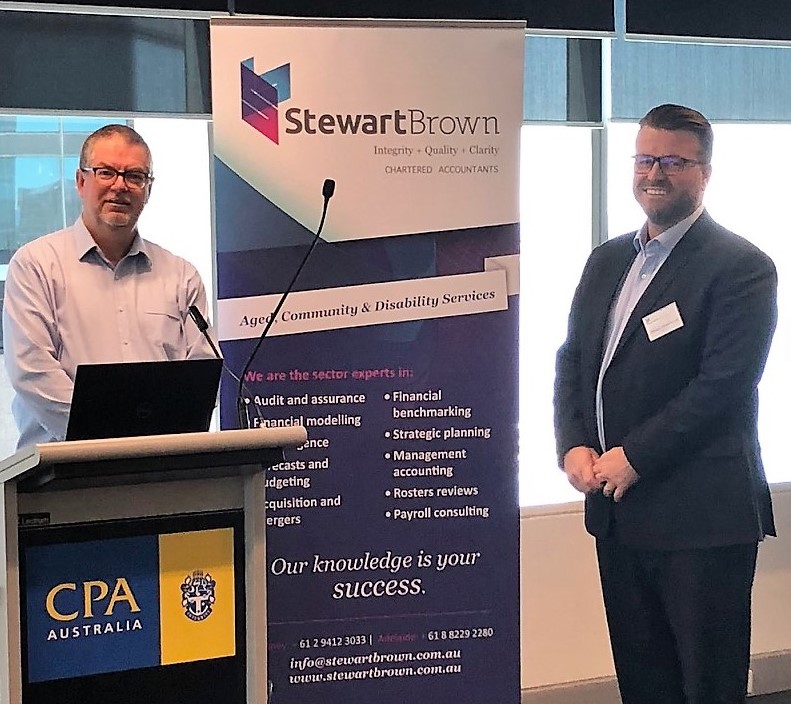 Our roadshow is taking an all-day forum around Australia, starting 15 October in Sydney then all the state capitals, and finishing in Launceston on 13 November.
Share Knowledge and Insights From Across the Whole Sector
The Aged Care Finance Forum is designed to inform the aged care sector. It explores the policy, operational and financial changes in the sector in 2019 and beyond, helping operators survive and prosper in an uncertain but exciting environment. The Forum is the opportunity for aged care providers and finance and operational staff across the sector to discuss challenges and share knowledge and insights.
Guide to the 2019 financial changes and beyond
Financial models in aged care are changing, with a much stronger emphasis on individualised funding in both the home care and the residential care segments. In home care, the model has changed from 1 July 2019 to accommodate the pricing transparency regime, and there are potential changes in the subsidy arrangements. The ACAR Impact Analysis has implications for residential care, and the forum includes a thorough update.
Guest presenters from DOH, ACFA, COTA and more
This is the sector's opportunity for an in-depth analysis of these changes, setting out the practical solutions for your business. Additional presenters will include representatives from the Department of Health, ACFA, COTA, and operational experts on legal aspects, residential and home care, and quality standards.
Practical business solutions – best-value seminar in 2019
Conducted by professionals who work closely with all stakeholders in the sector, the Aged Care Finance Forum is perhaps the most beneficial seminar you could attend this year.
All attendees will receive their own USB containing all the presentations and other useful resources.
The full agenda will be available soon.
Sydney: Tuesday 15 October
at Cliftons, Level 13, 60 Margaret Street, Sydney
Melbourne: Wednesday 16 October
at Cliftons, Level 1, 440 Collins Street, Melbourne
Brisbane: Thursday 17 October
at Cliftons, Level 3, 288 Edward Street, Brisbane
Perth: Tuesday 22 October
at Cliftons, Ground Floor, Parmelia House, 191 Street, Georges Terrace, Perth
Adelaide: Wednesday 23 October
at Stamford Plaza, 150 North Terrace, Adelaide
Hobart: Tuesday 12 November
at the Salamanca Inn, 10 Gladstone Street, Hobart
Launceston: Wednesday 13 November
at The Sebel, 12-14 St John Street, Launceston
If you are unable to attend in any of these cities please e-mail This email address is being protected from spambots. You need JavaScript enabled to view it. to register an interest in a webinar. We will then also accommodate you if possible at one of our regional live events.
Registration opens at 8.00 am, for an 8.30 am start.
Full-day registration includes morning tea, lunch and afternoon tea. Tea and coffee are available throughout.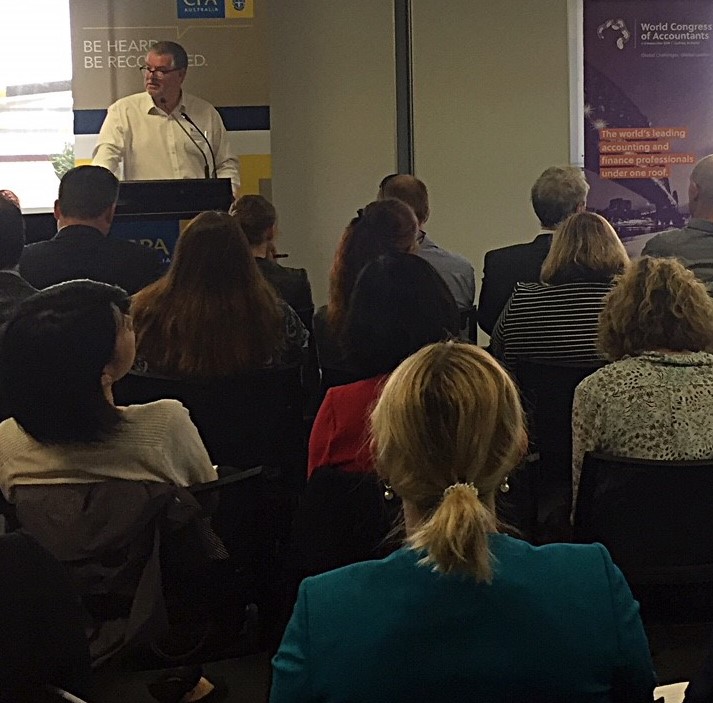 Pricing - StewartBrown survey participants
The full-day registration is $500.00 - all prices exclude GST and fees.
Survey participants are entitled to a price reduction. Check your email for the discount code too.
Pricing - Non survey participants
The full-day registration is $700.00 - all prices exclude GST and fees.
Everyone is welcome, but seats are limited so register early.