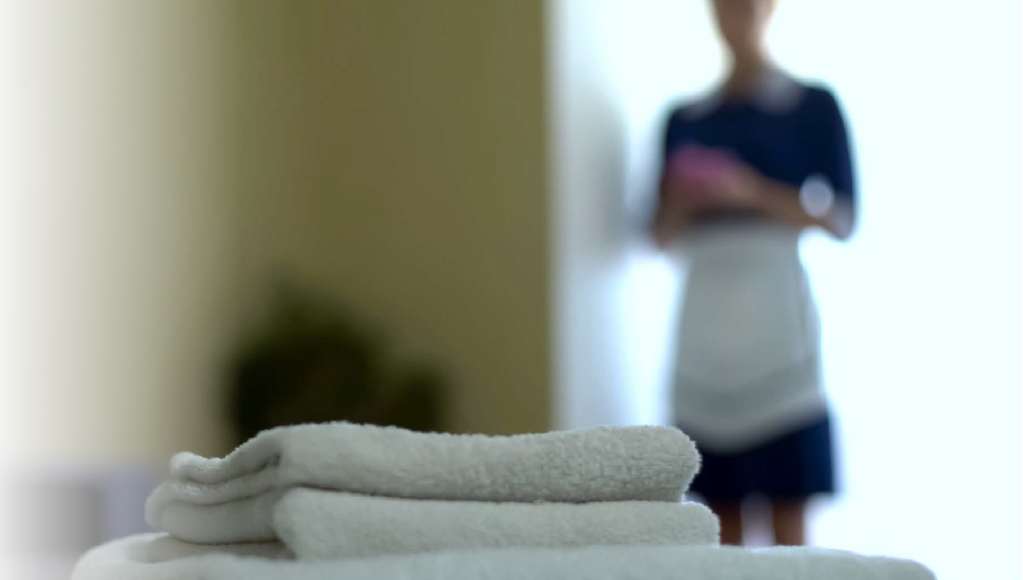 The StewartBrown September 2020 Aged Care Financial Performance Survey incorporates detailed financial and supporting data from 1,140 aged care homes and 52,534 home care packages across Australia. The Survey, which is performed quarterly, is the largest benchmark in the aged care sector and provides invaluable insight into the trends and drivers of financial performance at the sector level and at the aged care home or programme level.
Click here to download a PDF copy of the September 2020 Aged Care Sector Report.
If you have any queries regarding this report or on any of our audit and assurance or consulting services, please do not hesitate to contact our office on (02) 9412 3033 or call 0429 680 785.